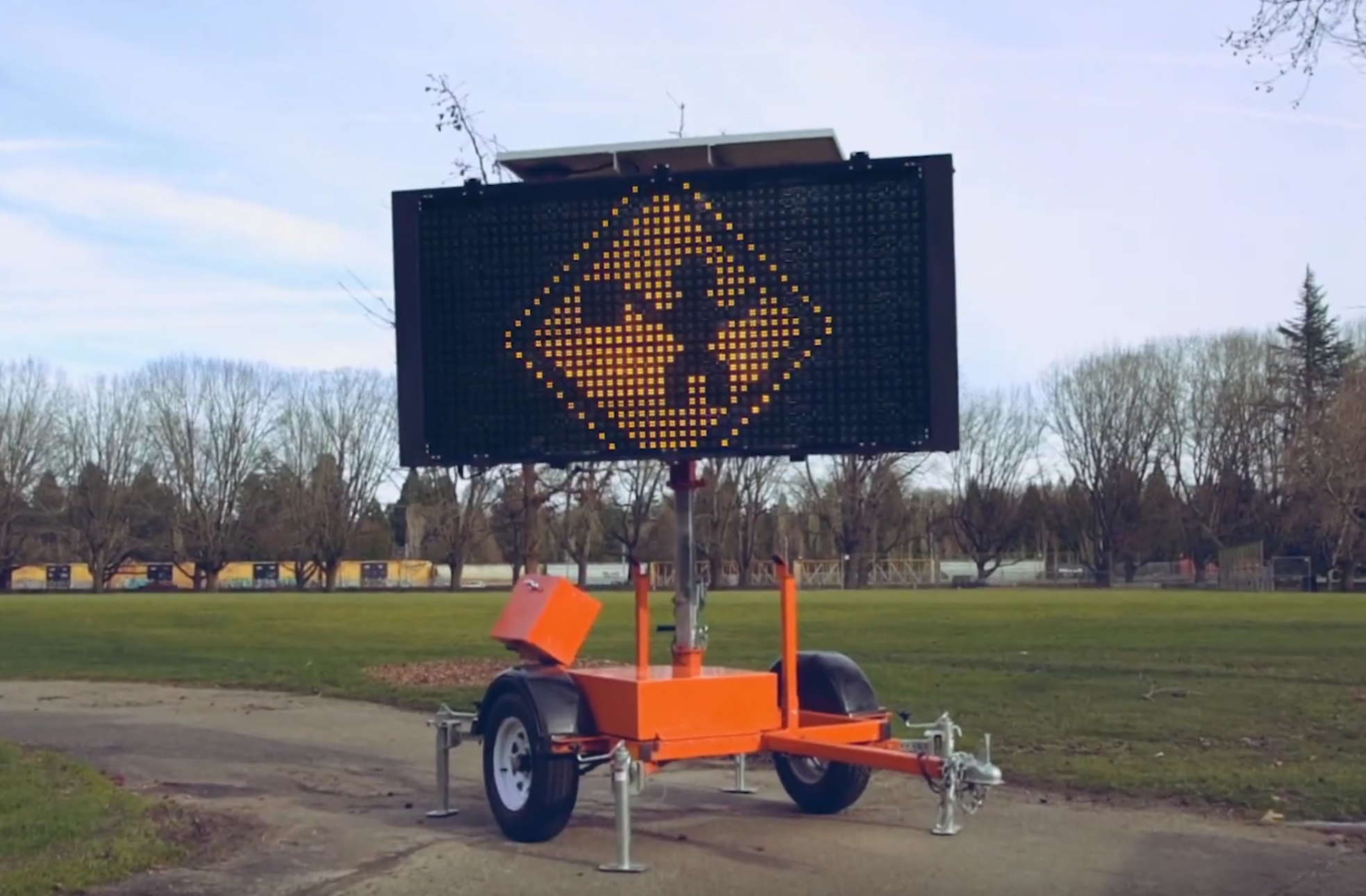 The SMC 4000 Message Board
We'd like to introduce you to our newest edition the SMC 4000 message board.  It's a versatile, lightweight, and easy to use.
What is so great about this variable message board?
Check this out!
Wifi-enabled
There is a long list of features that make this message board great.  Our favorite is that it's wifi-enabled.  That means that you or your crew can stay in their vehicle while changing the message on the board.  This protects them from harm on dangerous roadways.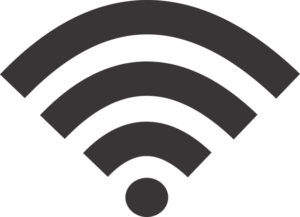 Swivel Screen
The screen on the board does a complete 360 degree turn.  This is helpful when wanting to change the direction of the message view.
Compact and Lightweight
This board is also extremely compact and lightweight.  It can easily be moved and placed in small spaces.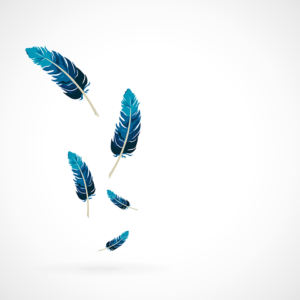 Need More Information?
For more information on our SMC 4000 message board please view our product page HERE
Want a Quote?
Please contact us HERE